This is how WeRecycle works
"Every little helps" describe perfect the environmental effect of our pickup service. 
Although our customers "only" dispose of the materials in bags, we collect a few tons of private households and companies every day. If you consider that every kilo of burnt plastic already releases three kilos of CO2, you quickly understand the importance of also collecting smaller amounts.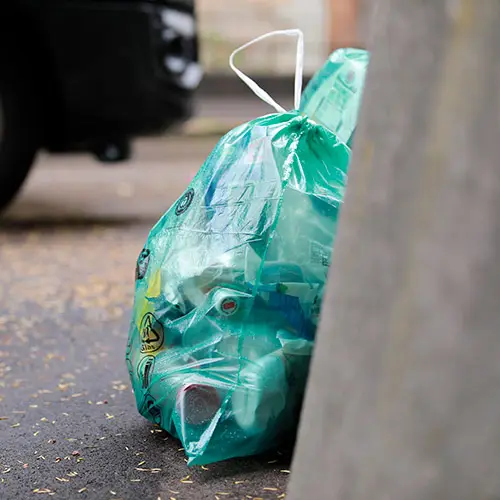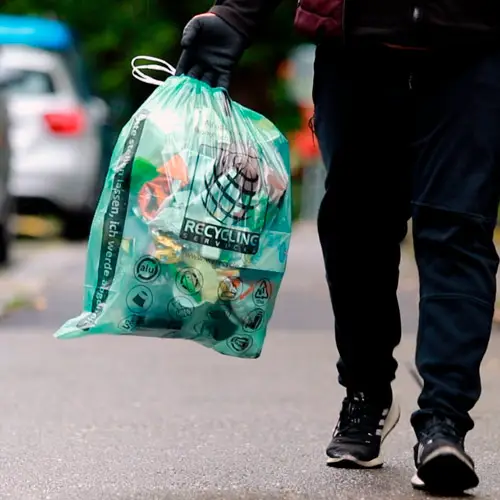 We are often asked, what happens to the collected recyclables?
With a few exceptions, Switzerland is one of the recycling leaders. Recyclable materials such as paper, glass, cans and much more have been successfully collected and recycled for decades. That is why we can also access a well-developed infrastructure through our partners. We are not a recycling company, but with our service we ensure that the collected recyclable materials are used for reliable recycling.
For sorting and forwarding, we work with renowned companies, such as KIBAG in the greater area of Zurich. Their years of experience help us to keep the recycling percentage as high as possible. If unsuitable materials are nevertheless delivered, they are sorted out and sent for thermal recycling. Our evaluations speak a clear language. The convenient, unsorted collection keeps significantly more recyclable materials in the cycle than conventional disposal.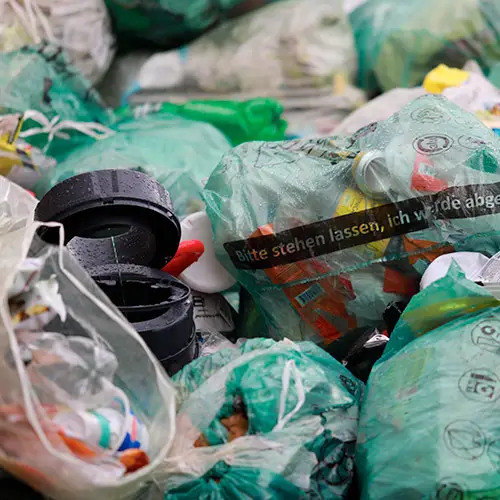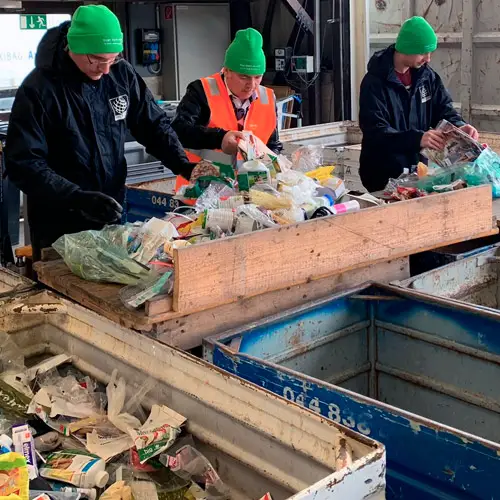 Environmental protection concerns everyone. With a recycling subscription you make an important contribution.
starting at CHF 27.40 / mo.
starting at CHF 18.25 / mo.